✉ | London, UK
For bookings please contact WPA:
LONDON | LOS ANGELES | PARIS
Barnaby Laws | | +44 (0) 207 287 9564
July 11. 2019
We congratulate Jannicke Mikkelsen and One More Orbit flight crew
on setting the Polar Circumnavigation World Speed Record.
Official Time: 46:40:22



Jannicke Mikkelsen along with team member Magdelena Starowicz are now officially recognised by the Féderátion Aéronautique Internationale and Guinness World Records

as the first women in history to complete a polar circumnavigation of the Earth.
Jannicke Mikkelsen FNF (Norwegian Society of Cinematographers)
is an Explorer and a groundbreaking filmmaker. In 2017 she was named one of Norway's most influential women in tech, and in 2019 she became the first woman to circumnavigate our planet over the North and South Pole. Mikkelsen is internationally known for her innovative work with wildlife filmmaker David Attenborough, legendary rock band QUEEN, Apollo11 50th installation for NASA KSCVC, and Payload Specialist Crew member onboard the World Record setting flight 'One More Orbit'.
Merging her background as stereographer with the art of cinematography, Mikkelsen creates technically stunning films. Her work capture the enthusiasm and imagination of her audience. Due to the technical demand of her films, each project must be engineered from the ground up. Mikkelsen takes part in not only Directing, but also designing, programming and engineering both hardware and software required to make the technically advanced productions a success.
"Blending traditional cinematography with 3D and virtual reality 360, Jannicke is at the cutting edge of entertainment exploration."
- CAMERIMAGE, 2016
Workshop and Masterclasses

VR Film Case Studies

Behind The Scenes

VR Education, corporate and industry

Panel Discussions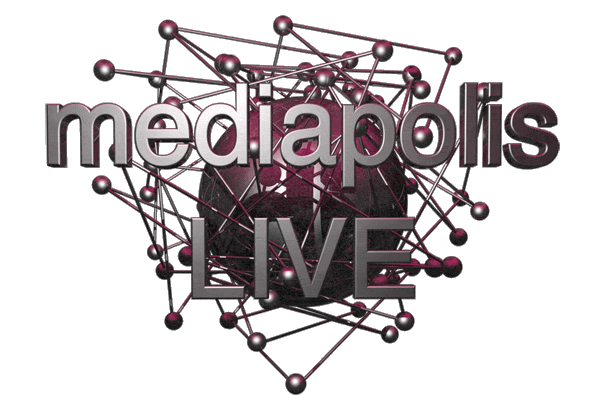 Jannicke Mikkelsen
London, United Kingdom
​
For bookings please contact WPA:
​
Barnaby Laws, Managing Director
+44 (0)207 287 9564
​
London | Los Angeles | Paris