✉ | London, UK
For bookings please contact WPA:
LONDON | LOS ANGELES | PARIS
Barnaby Laws | | +44 (0) 207 287 9564
Jannicke Mikkelsen FNF
(Norwegian Society of Cinematographers)
Award winning Film Director & Cinematographer FNF specialized in high-tech film production in hazardous environments. She is internationally known for her innovative work with wildlife filmmaker David Attenborough, legendary rock band QUEEN, Apollo11 50th Anniversary installation for NASA KSCVC, and Mission Payload Specialist Crew onboard the 2019 World Record flight 'One More Orbit' polar circumnavigating the Planet. Mikkelsen's ground breaking film work awarded her the first ever European Society of Cinematographers Award for Extraordinary Technical Achievement, in 2017 she was named Norway's most influential woman in tech, in 2019 one of UK's most influential women in tech and in 2019 she became the first ever woman to circumnavigate the planet over the North and South Pole.
Jannicke Mikkelsen is a frequent public speaker and motivational speaker on tech-innovation and has been keynote speaker at business events such as Google, Disney, Pixar, AI Show Biz, IBC show, Paramount Pictures, BVE expo and BSC expo. Her work has been featured in publications such as Forbes, Wired, Variety and Teen Vogue.
July 11. 2019
We congratulate Jannicke Mikkelsen and One More Orbit flight crew
on setting the Polar Circumnavigation World Speed Record.
Official Time: 46h 40m 22s



Jannicke Mikkelsen along with team member Magdelena Starowicz are now officially recognised by the Féderátion Aéronautique Internationale and Guinness World Records

as the first women in history to complete a circumnavigation of the planet over the North and South Pole. The world record flight path, set in a Gulfstream G650ER business jet, launched from NASA Kennedy Space Center Florida USA, over geographical North Pole, 1sr refuelling stop in Nur-Sultan Kazakhstan, 2nd refuelling stop in Mauritius, fly over geographical South Pole, 3rd refuelling stop in Punta Arenas Chile, and final destination back to NASA Kennedy Space Center Florida USA.
"Blending traditional cinematography with 3D and virtual reality 360, Jannicke is at the cutting edge of entertainment exploration."
- CAMERIMAGE, 2016
Workshop and Masterclasses

VR Film Case Studies

Behind The Scenes

VR Education, corporate and industry

Panel Discussions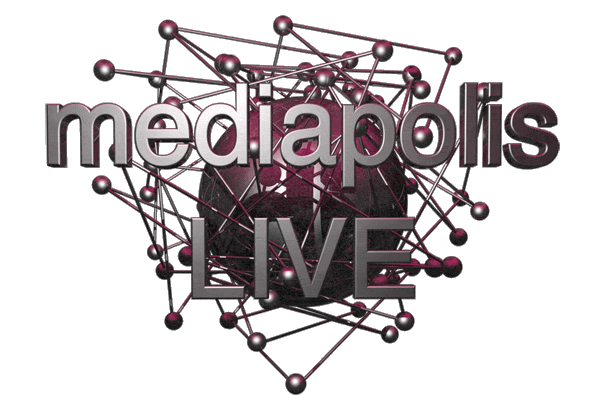 Jannicke Mikkelsen
London, United Kingdom
​
For bookings please contact WPA:
​
Barnaby Laws, Managing Director
+44 (0)207 287 9564
​
London | Los Angeles | Paris